Dentist in Red Bank, New Jersey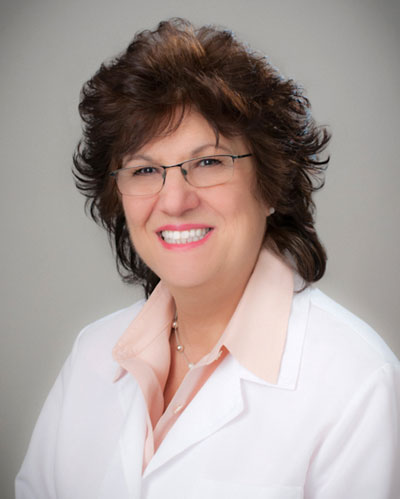 Dr. Carole Sherrod Jewell has been helping people maintain healthy teeth and gums and providing beautiful smiles for almost 50 years. She began her dental career at the age of 13 as a young girl working for the neighborhood dentist in Red Bank, New Jersey. At 20 she became a registered dental hygienist. She enjoyed helping her patients so much that after 14 years she decided to go back to dental school and become a dentist. She graduated from the University of Medicine and Dentistry of New Jersey in 1987 and in 1993 she purchased the very building where she began her career. Today she is still practicing dentistry at the same office where her dental career began over 50 years ago.
Continuing Education
To provide the best service in dentistry, Dr. Sherrod Jewell continues to educate herself in the latest advancements of the dental field by taking continuing education courses for…
New advancements in dental procedures

Cosmetic dentistry and aesthetics

Invisalign and dental braces

Laser Dentistry

Root canal therapy

Sleep apnea

TMJ treatment

and more.
A Solid Reputation
Dr. Sherrod Jewell has built a reputation as a friendly, hardworking and compassionate dentist. She welcomes all new patients with open arms and strives to be the best dentist she can be. Her patients will tell you that when you're here you're not just a patient, you're part of the family!
"Skill and compassion go hand in hand when providing exceptional patient care. As a dental professional, I stay up to date on the latest advancements in dentistry in order to provide the most current treatment options for my patients. As a doctor, I recognize that my patients are unique individuals who have placed a great deal of trust in me and my team. That is just one of the reasons why I value each and every patient relationship." Dr. Carole Sherrod Jewell