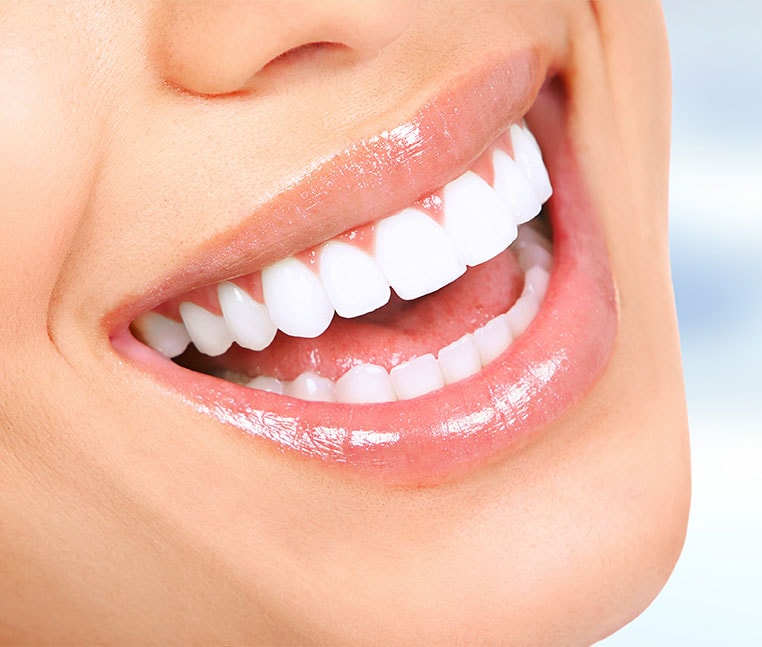 $79 New Patient Visit
Meet The Docs at Low Risk
Personal Consultation with the doctor
Comprehensive Exam
Necessary X-rays
Gum Disease Screening
Oral Cancer Screening
Jaw Joint Exam
Computerized Explanation of Treatment
Contact Us Today
We'd love to meet you, and give you the smile you deserve.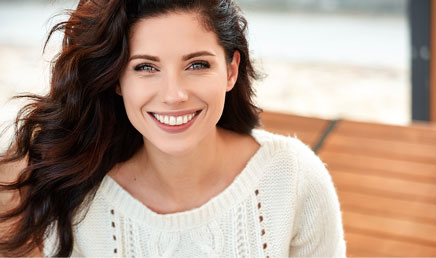 Maintain a Beautiful Smile with Red Bank Dentistry
by Dr. Carole Sherrod Jewell, DMD, Red Bank, New Jersey Dentist
Looking for dental services?
Dr. Sherrod Jewell is an experienced dentist in Red Bank, New Jersey accomplished in general dentistry, cosmetic dentistry, orthodontics and restorative dentistry which helps you to look and feel your very best.
Click the tabs above to learn more about which services are right for you.
Call (732) 945-7855
or use our contact form to schedule your
dental appointment or free consultation.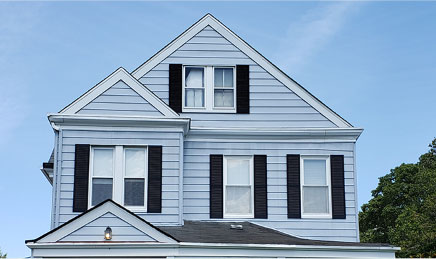 Choose Red Bank Dentistry for Comprehensive Family Dental Care
Seeking an experienced dentist in Red Bank, New Jersey? Look no further than Dr. Carole Sherrod Jewell at Red Bank Dentistry. Accomplished in general dentistry, cosmetic dentistry, orthodontics, and restorative dentistry, Dr. Sherrod Jewell followed a unique path to a career in dentistry that has made her a beloved fixture in the Red Bank community. She is proud to create beautiful smiles for her patients, whatever your oral health needs.
Red Bank Dentistry is a comprehensive family dentistry practice ready to help patients of all ages have beautiful, healthy smiles.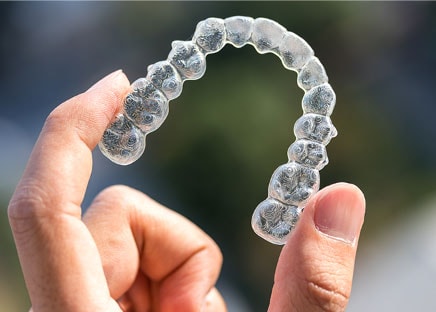 Transform Your Smile
Every patient is different, and every treatment is customized to your individual needs. Some of the most frequently requested dental procedures at our Red Bank dental practice include:
Invisalign Braces
There is a better way to straighten your teeth and achieve the smile you've always wanted: Invisalign braces. Many patients shy away from tooth alignment because they think unsightly metal braces are their only option. Invisalign aligners are nearly invisible, comfortable, have zero food restrictions, and move your teeth a few at a time so your smile slowly but surely moves into alignment.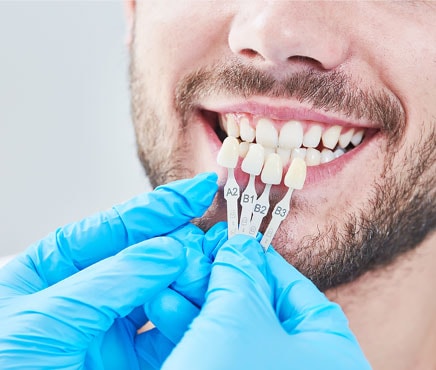 Sleep Apnea Treatment
Sleep apnea is a serious and potentially life-threatening problem caused by obstructed airways. Your Red Bank dentist can diagnose sleep apnea and use interventions such as a targeted oral appliance to help manage and prevent the sleep apnea from occurring. The mouthpiece keeps the tongue and jaw forward, opening the airway and eliminating the heavy snoring or gasping sounds you may make while sleeping.
Porcelain Veneers
The versatility, durability, and long-lasting nature of porcelain veneers makes them smile makeover gold. Plenty celebrity smiles are made with porcelain veneers (or Lumineers) and this procedure can give you the five-star smile you've always wanted too. Whisper-thin shells of porcelain are customized to your smile and bonded to your teeth after careful preparation. The result: a stunning, beautiful, new smile.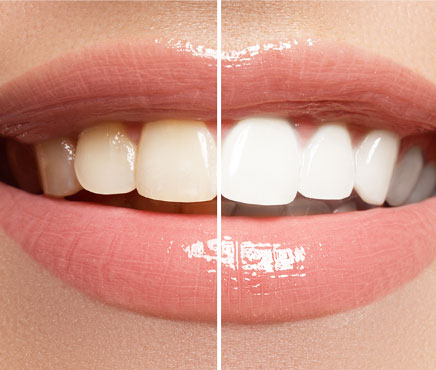 Dental Implants
Missing teeth make it embarrassing to smile and difficult for you to eat and speak. Whether you have a missing tooth because of poor oral health car or an accident or trauma, the treatment is the same. Your jaw and gums must be healthy enough to handle the positioning of an implant. Once in place and given time to heal, the implant will be topped with a prosthetic tooth to give you a strong, natural-looking smile.
Teeth Whitening
Teeth whitening is one of the fastest and most effective ways to upgrade your smile. The powerful whitening agents in the professional teeth-whitening formula can knock out decades-old stains and restore your smile to white, pristine condition. For those who prefer to whiten in the privacy of their own home, take-home kits are also available, though it's best to use these under careful direction from your Red Bank dentist.