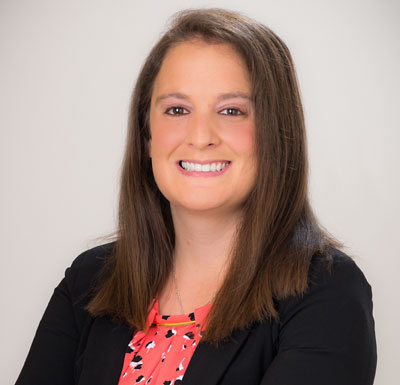 Hi! My name is Pauline Robinson and I would like to introduce myself and share a little bit about me and my journey as I am about to join the practice.
When I was eight years old I decided that I wanted to be a dentist just like my aunt. When I was 13 I started working in her office. I started by pulling charts, answering the phone, and helping to clean up the rooms after patients. As I got older I learned how to assist, to pour models, and run the front desk.
I graduated from Point Pleasant Beach High School in 2007 where I was a 3-sport varsity athlete and an honor student. After graduation, I went to Rowan University majoring in Biology. I then attended New York University where I earned a Master's Degree in Oral Biology while working part time at NYU Law School.
The most exciting part came next when I began my education at New York University Dental School.
While at NYU Dental School I sat on the boards for the American Dental Education Association and the AIDS Awareness Society at NYU. I was on the Peer Review Board as well as a student ambassador and peer mentor. I also participated in the leadership track, and was a teaching assistant for younger students.
My senior year I was voted "Student of the Year" by my peers and won the David B. Kriser Award for Compassion by my faculty and completed an honors program in Implantology.
After graduating from NYU Dental School I decided to continue my education by completing a residency program at Mount Sinai Hospital in New York City.
Throughout my journey I have never lost sight of what I wanted my end goal to be…to come back to the place where I fell in love with dentistry – to the place where I would do my homework after school – to the place where my aunt and my mother fulfilled their dreams and became successes- to the place where I feel at home. I am honored and humbled to be able to come back and walk through the pink front door that helped mold me into the person I have become. But most of all I look forward to meeting and treating all of the wonderful patients at Red Bank Dentistry and continue on the tradition of love and caring that my aunt began here 26 years ago.