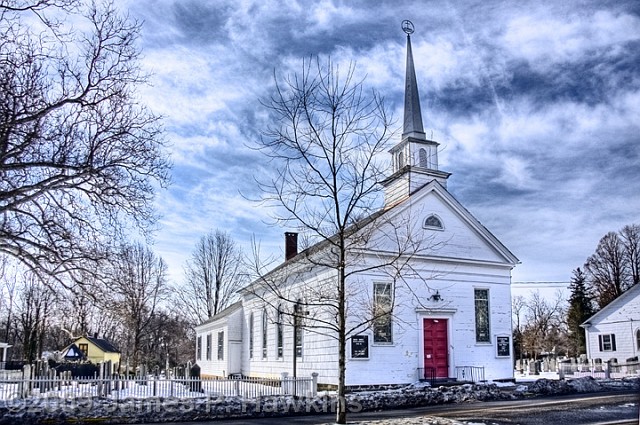 Looking for a new dentist? It's not always easy to find one dentist that can meet the needs of your entire family. At Red Bank Dentistry, we do just that. We treat patients of all ages – from young children to seniors and everyone in between. Perhaps you're missing a tooth, or you have a teenager who needs their teeth straightened, or maybe you grind your teeth at night and want treatment options – whatever your oral health needs are, we can help! Call our office to schedule an appointment.
Procedures Offered by Your Red Bank Dentist
Shrewsbury Dentist: The Cosmetic Dentist to Visit in Red Bank, NJ
Cosmetic dentistry isn't just for the Hollywood elite. It's for everyone! If you're hiding your smile, your Red Bank Dentist can help! Chipped tooth? Let's take care of it with a porcelain veneer. Is your coffee habit turning your teeth yellow? Professionally whiten your teeth with an in-office whitening procedure. Let us help give you a reason to smile!
Red Bank Dentistry serves many communities in Monmouth County including Shrewsbury. Is it time for you next checkup? Call our office to make an appointment.
About Shrewsbury
Shrewsbury is a small borough in Monmouth County, New Jersey and home to just over 3,500 residents. It is one of the two oldest communities in Monmouth Country. Its Four Corners District area remains much as it did 300 years ago with three churches built in the early 1700s, the Quaker Meeting House built in 1672, and the Allen House built in the late 1600s is also the scene of a Revolutionary War massacre.
Helpful Resources in Shrewsbury
Borough of Shrewsbury Municipal Complex
419 Sycamore Avenue
Shrewsbury, NJ 07702
(732) 741-4200
Shrewsbury Police Department
419 Sycamore Avenue
Shrewsbury, NJ 07702
(732) 741-2500
Shrewsbury Fire Department
Shrewsbury Hose Co. No. 1
783 Broad Street
PO Box 7239
Shrewsbury, NJ 07702
Non-Emergency: (732) 842-9410
Riverview Medical Center
1 Riverview Plaza
Red Bank, NJ  07701
(732) 741-2700
Shrewsbury Library
1001 Route 35
Shrewsbury, NJ 07702-4398
(732) 683-8980
Shrewsbury Historical Society
419 Sycamore Avenue
Shrewsbury, NJ 07702
(732) 530-7974