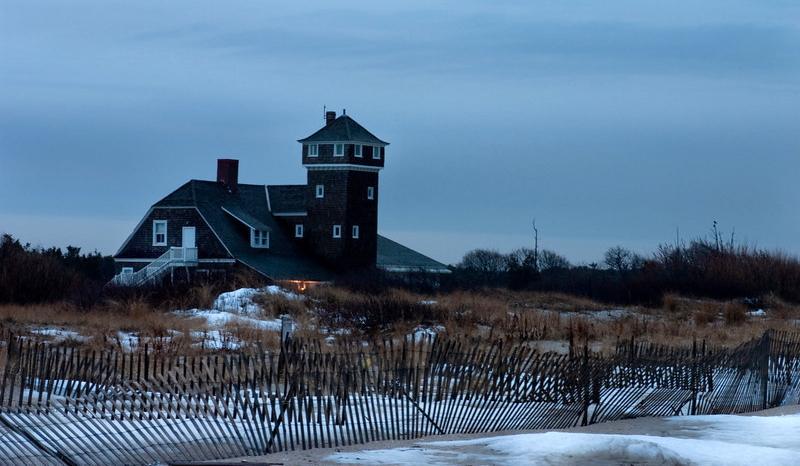 Are you looking for a dentist in  Middletown who can provide oral health care services to your entire family? Then you're in the right place! Red Bank Dentistry is conveniently located near Middletown in the city of Red Bank.  Dr. Carole Sherrod Jewell is the founder and practice owner. She provides dentistry for patients of all ages, including children, adults, and seniors. In addition to family and preventive dentistry, the office of Dr. Sherrod Jewell provides cosmetic dentistry, restorative dentistry, and orthodontic treatment to the residents of the Middletown area.
Procedures Offered by Your Red Bank Dentist
Middletown Dentist: The Family Dentist to Visit in Red Bank, NJ
When it comes to looking for a dentist, it's important to find someone who takes the time to understand and care for the unique needs of each patient. No one has the same mouth or the same teeth. Before any treatment begins, Dr. Sherrod Jewell will take x-rays, review your dental history, and check for gum disease or other oral concerns. She will answer any questions you may have, and work with you to find the best treatment plan for your teeth.
If you live in nearby Middletown, you'll love the ease and convenience of having an experienced dentist so close to your home or office. Call our office to schedule a consultation and to learn more about our services.
About Middletown:
Middletown Township is in Monmouth County, New Jersey. It is home to more than 66,000 residents. Middletown is a small community with a rich heritage, and is one of the oldest European settlements in New Jersey. With more than 1,000 acres of park land, it is perfect for enjoying a number of family recreational activities including biking and hiking.  Middletown is also just over an hour away from New York City, making it ideal for commuters.
Helpful Resources in Middletown, NJ
Middletown Township Administration
1 Kings Highway
Middletown, NJ 07748
(732) 615-2010
Middletown Township Fire Department
336 Highway 35
Red Bank, NJ 07701
(732) 747-8355
Emergencies: 911
Middletown Township Police Department
1 Kings Highway
Middletown, NJ 07748
(732) 615-2100
Riverview Medical Center
1 Riverview Plaza
Red Bank, NJ  07701
(732) 741-2700
Middletown Township Public Library
55 New Monmouth Rd
Middletown, NJ 07748
(732) 671-3700
Deep Cut Gardens
152 Red Hill Road
Middletown, NJ 07748
(732) 671-6050
Ideal Beach
6 Bayside Pkwy
Middletown, NJ 07748-5600
(732) 615-2260